Nicholas C. Rossis
First of all, thank you all for your wonderful support. I'm lucky to have such a group of awesome people in my life.
I'm returning today with a post on a topic dear to my heart: writing content.
2020 has been hard on everyone. Lockdowns, restrictions, and the pandemic have accelerated the shift toward the digital world, including shoppers. Even in these strange times, however, companies that offer high-value digital content to their audiences have thrived (Netflix anyone?).
By having an ongoing, effective content marketing strategy, businesses can increase conversions, improve brand awareness, boost revenue, make themselves industry leaders, and so on.
This need is great news for writers as we're the ones creating such content.
So, how can we help a business create a successful content marketing strategy?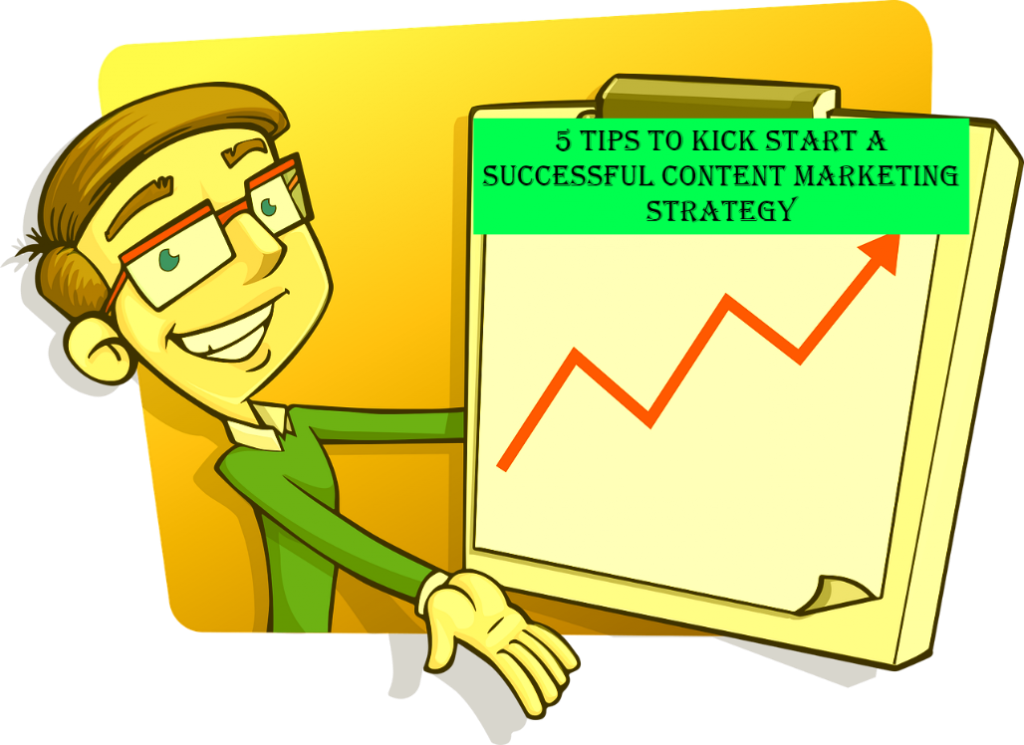 Outbound vs. inbound marketing strategies 
Basically, a strategy is a process. When it comes to advertising and promotion…
View original post 1,109 more words