How To Ebook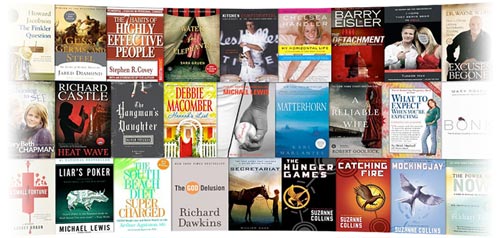 Have you ever been annoyed by Amazon recommending Kindle books that you have no interest in reading whatsoever?
Unfortunately, it's not as easy as filtering out specific categories or authors, but you can help influence what books will show up in your recommendations.
Over at Amazon there's an Improve Your Recommendations section that applies to everything sold by Amazon, including Kindle books.
read more: http://blog.the-ebook-reader.com/2018/02/02/heres-how-to-improve-your-kindle-book-recommendations/