Part of the #IndieBooksBeSeen initiative 😃
Wind Eggs
It doesn't matter if you're a hashtag game fan, or you've never played. #TheBookies (@BookieWordGames) offers bookworms a Twitter playpen to launch verbal jousts, puns and tongue twisters. Readers meet Indie Authors face-to-face and authors find new followers for their books.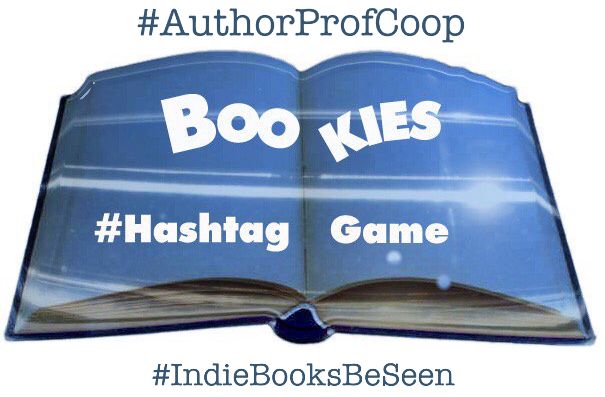 Take a look at this weekly game, sponsored by Authors Professional Coop in partnership with IndieBooksBeSeen, and you'll find a new weekly passion. @stephens_pt (me) posts the topic immediately after the previous game and once a night for the following week.
Players tweet all day Wednesday. I declare the winner at 6:30 pm EST and e-mail an eBook by a Coop author to the winner.
Join the #TheBookies a hashtag game for bookworms every Wednesday. The moderator @stephens_pt highlights his favorites starting at 4:30 pm EDT, and announces a winner at 6:30.
Booking #TheBookies
When I suggested that the Facebook group #AuthorProfCoop (Author Professionals Coop) promote their books with a hashtag game, I was surprised to discover how…
View original post 708 more words