VERY useful advice from Jacqui – for Authors AND Illustrators 😀
Tech Tips for Writers is an (almost) weekly post on overcoming Tech Dread. I'll cover issues that friends, both real-time and virtual, have shared. Feel free to post a comment about a question you have. I'll cover it in a future Tip.
Q: I found the perfect image for my book cover (or a marketing piece), but I don't know if it's legal to use. How can I find out?
Try Google's Image Search. Go to:
Upload the image you want to search for (or drag-drop it into the field), like this one: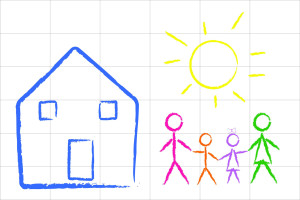 Google will find all the places it appears: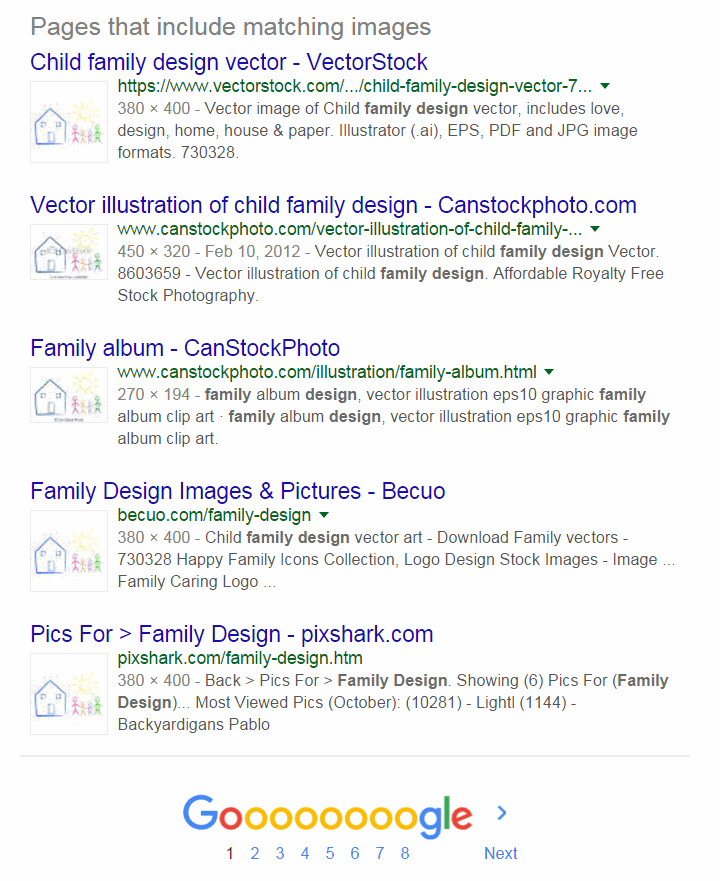 Use this when you aren't sure where images you want to use came from. Once you can track them back to a website, ask permission to use them or search the website for a Public Domain-type notice.
More on images:
View original post 104 more words