This is time well spent – especially if you're an Author, Blogger or your computer has more than one partition….
MAC Owners – Use the Time Machine function for Back-ups onto external hard drives and the external drive built in software for Imaging…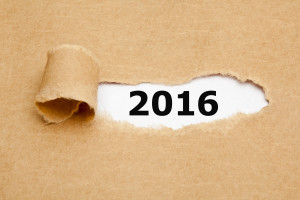 This week, I'm providing tips for end-of-year technology maintenance. These are activities that could (or should) be done once a month if you're active on your computer, but AT LEAST do them yearly.
Like today.
Two critical maintenance tasks that lots of people skip are:
image your computer
back up your documents
Image your computer
Computers must be reformatted eventually. Every time you download from a website or open an email attachment or update one of your online tools or software, you collect digital dust and grunge that affects the speed and efficiency of your computer. Performing the clean up items suggested in 19 Ways to Speed Up Your Computerhelps, but eventually not enough. The only way to return your computer to its original zippy youthful self is by reformatting.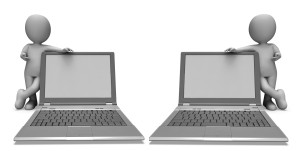 I hate reformatting my computer. I lose all the extras I've added (like Jing, cookies, Printkey 2000 which is out…
View original post 464 more words