Jean's Writing
Are you participating in  NaNoWriMo this month?
Well, congrats! You're a week in now.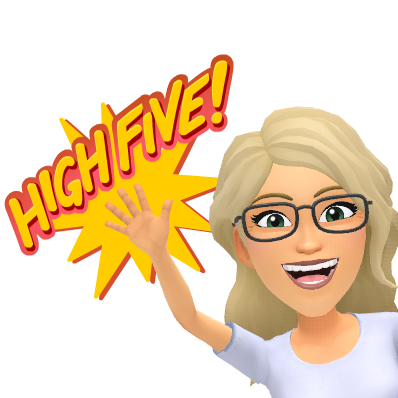 Not doing NaNoWriMo but still, need to write a lot more words every day?
Although I'm not participating this year, I'm here to cheer you on! And to help you up that word count, check out this post by Louise Foerster.
When the clock is ticking, and your muse isn't talking, this article may help move your story along.
What I gleaned from this article?
All you need is words, so type some.
Remember a good editor can fix a lot of mistakes.
Use techniques and tools other writers have provided.

What tools or techniques?
Quotes from other publications. Prose, comments, verses or documents.
Send your characters into the world and show what they see and hear. Don't forget to add their reactions.
Let your characters talk. You…
View original post 103 more words