See all 15 Stores on Megan's original blog post 😎
Capital Nerd
Where will you find your next page-turner?
1.

Russell Books (Victoria, BC)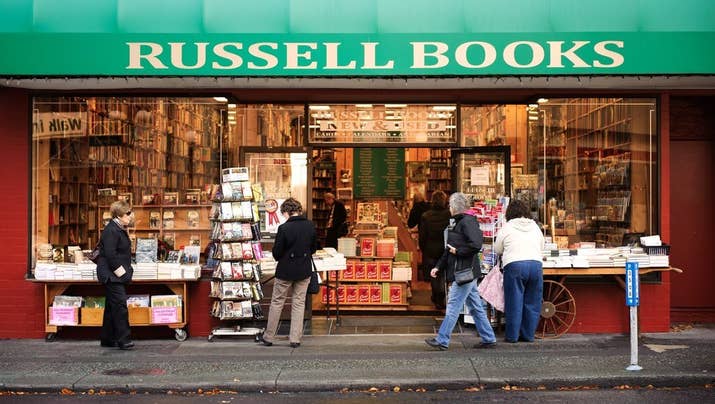 Wandering their vast aisles of endless titles is like a religious experience for book lovers. Watching someone walk in for the first time is so funny, usually an audible gasp and a rub of the eyes. New and notable, rare and antiquarian, old favorites, obscure titles, that random novel you've looked for forever – it's all there. And more.
2.

Munro's Books (Victoria, BC)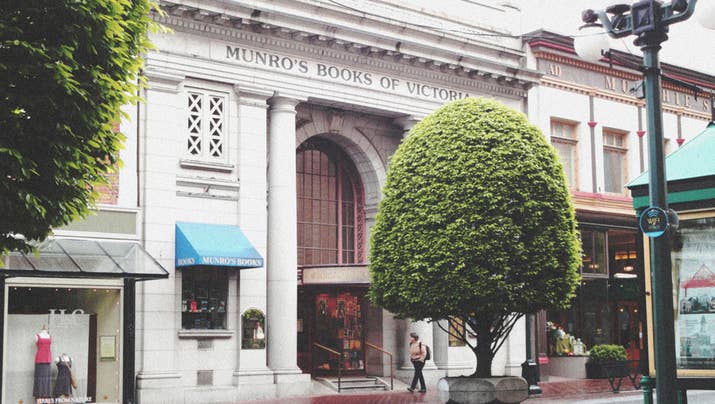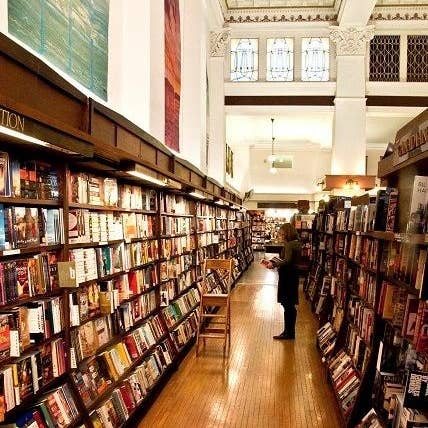 Excellent discount section in the middle. Wheneveryou need a 15 minute serenity break,you wander through, and ultimately always buy something to read.
3.

MacLeod's Books (Vancouver, BC)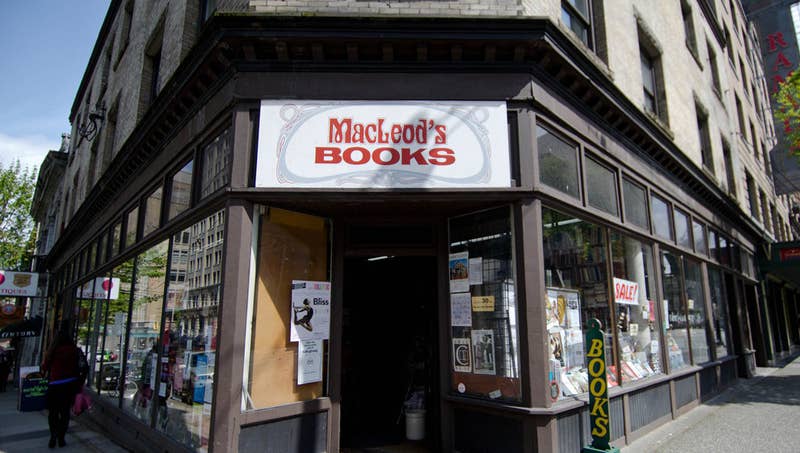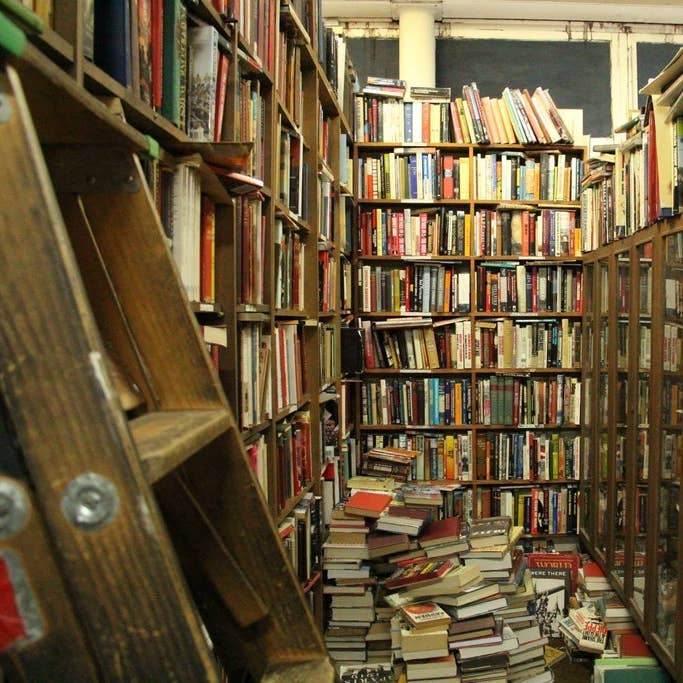 Tiny little used bookstore with books stacked up to the rafter.
4.

Books & Company (Prince George, BC)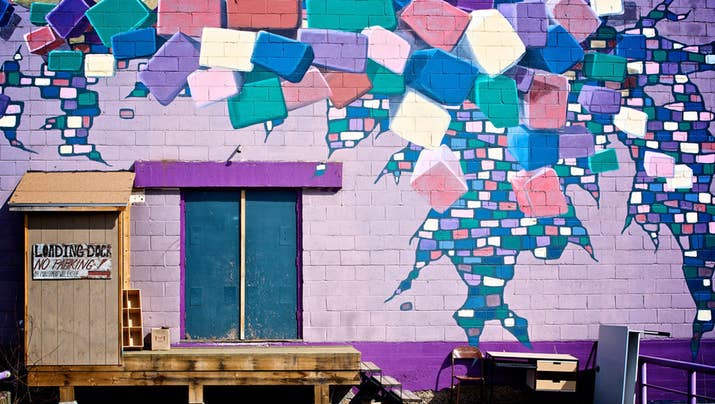 Wonderful local finds, funky paint job, amazing café that hosts awesome events and excellent knowledgeable staff that is really the cherry on top. It's everything you would hope to…
View original post 436 more words