Winter, blowing bubblegum for the first time, cats, kids, eyebrows and leg hair are just some of the topics included in this original, poetic and humorous book – Go ON – TREAT yourself 😀
But I Smile Anyway...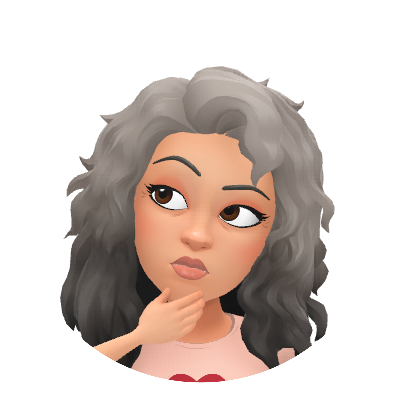 How big is your TBR pile?
I used to be able to judge how many books I had, by looking at my shelves.
Now, in this digital age, I turned to a Kindle to save space, as I have no room for more books, because of the children's books, and my teaching resources!
I literally donated 7 huge boxes of books to the British Red Cross last summer when we had a clear out, and converted our study into a bedroom for Lil Man. It meant less space for our stuff, but at least the kids had the privacy they needed!
But it means that I really have no clue what is in my TBR pile, unless I scroll through the contents of my Kindle!
I appear to have around 35 unread books waiting for me!
The great thing about my Kindle is that I can pretty much support my…
View original post 320 more words